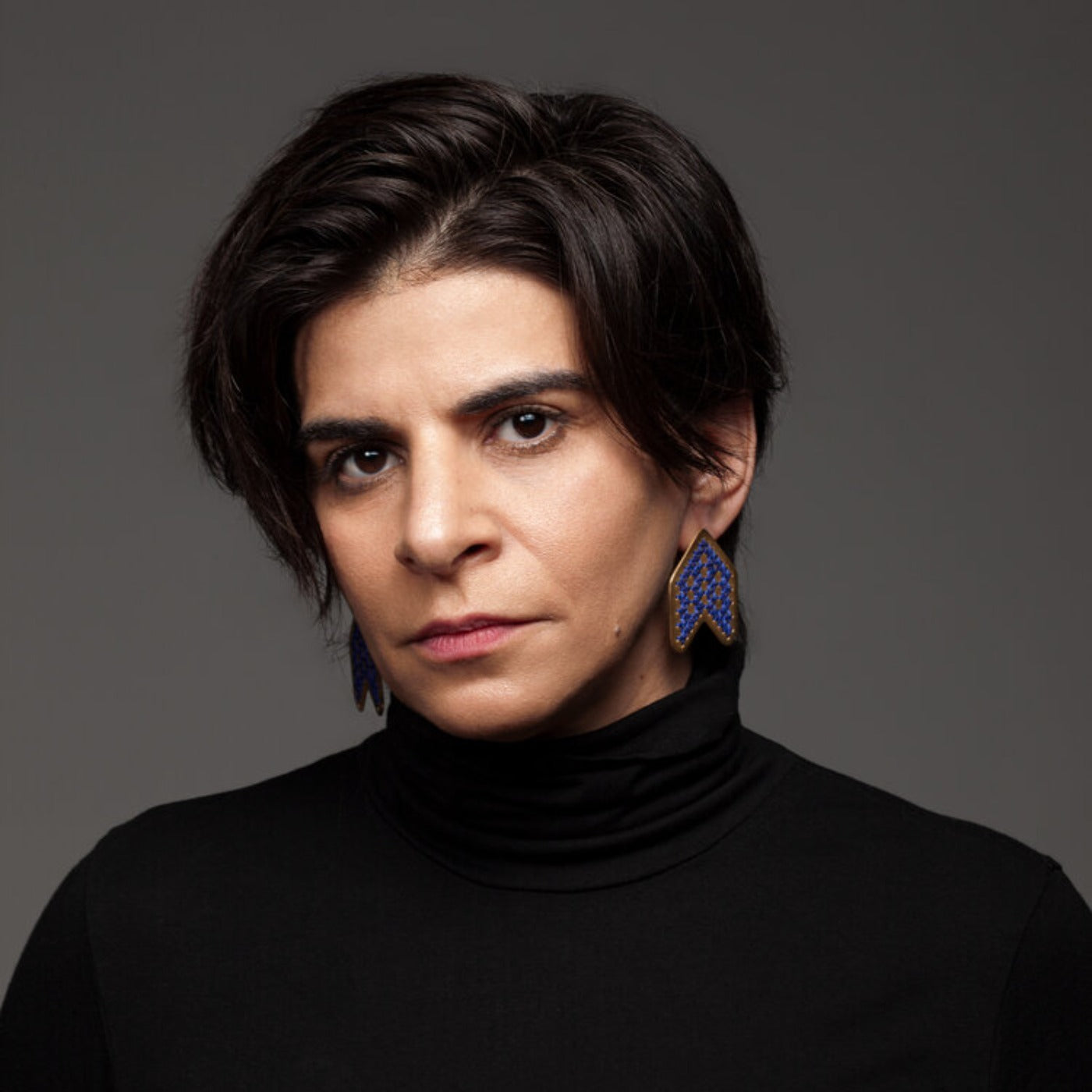 Charalampia
Traditions of the past merge with the present moment and take flight into the future, inspiring pieces that radiate timelessness and integrity.
A collection of jewelry and art objects that interpret motifs, colors, and patterns from traditional Greek folk costumes in an entirely new and modern way by merging contrasting materials, such as metal and thread. 
Neither time nor art are linear
Born and raised in Athens, Greece, Charalampia's ancestral origins are a Mediterranean mélange of the unique traditions of Egypt's Greek community, the remote Aegean island of Kassos, and the history-rich land of Cyprus; a cultural mix that has inspired her path. After studying fashion in Athens and costume and set design in London, Charalampia embarked on a 19-year journey of artful expression, creating sets and costumes for theater, film, and television. 
The 'Charalampia' project is a labor of love that pays tribute to her roots and grandmother's needlework. Each one-of-a-kind piece also channels the regenerative energy of second chances, re-birth, and transformation using recycled and sustainable materials, a philosophy that weaves throughout her business via employment opportunities, Earth-friendly sources, community service, and environmental rehabilitation. 
All Charalampia creations are handmade with the utmost commitment and dedication to intelligent design, quality, sustainability, and ethical practices and can be found in selected concept stores, boutique hotels, resorts, and galleries throughout Europe and the United States.